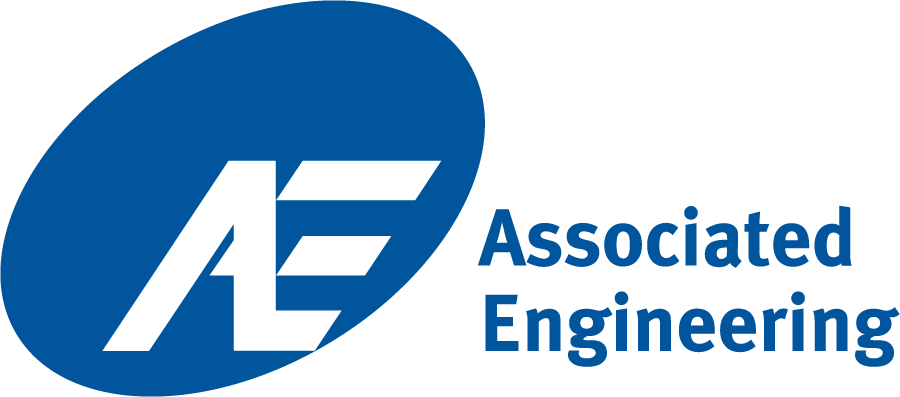 Job title: Civil or Structural Engineer (Intermediate/Senior)

Company: Associated Engineering

Expected salary:

Location: Yellowknife, NT
Civil or Structural Engineer (Intermediate/Senior) Job Details:
We currently have an opening for an Intermediate/ Senior Civil or Structural Engineer in our Yellowknife office.

The successful candidate will provide direction and leadership to multidiscipline staff. The central focus of this position is to provide municipal engineering and advisory services throughout northwest territories. This office services a diverse client sector including the North West Territories Government, City of Yellowknife, land developers, First Nations, and numerous Towns and villages throughout the territory.
As an Intermediate/Senior Engineer, and a business sector leader in Yellowknife, the successful candidate must be able to: (1) clearly articulate the needs of infrastructure driven projects, (2) instill technical confidence in both clients, regulator stakeholder groups and staff; and (3) possess credible understanding of municipal planning, engineering, capital planning, design and construction.
Duties will include, but will not necessarily be limited to the following:

Providing operational management encompassing all aspects of market development including identifying business opportunities, developing a marketing plan for the area of practice, organizing and executing business development initiatives.
Taking on a lead role in client relationships, business and team development.
Ensuring the offices' financial objectives are achieved through developing a yearly business plan for the area of practice, including identifying and preparing a summary of priority prospects that best reflect revenue potential.
Delivering outstanding service to our clients by ensuring the successful planning, designing, and managing of projects including municipal advisory, asset management, capital planning, master planning, land development, site servicing and design, infrastructure rehabilitation and growth, environmental engineering, water resource, landscape and urban design projects for public and private sector clients.
Reviewing proposals prospects to ensure that the projects are within the Company's capabilities and that risks are minimized in accordance with our Strategic Plan.
Collaborating with other managers on multi-discipline projects.
Keeping staff technically current through awareness of upcoming conferences and seminars, and by formulating recommendations for attendance and presentation of papers in consulting with Technical Vice Presidents, and with the approval of the General Manager.
Ensuring that all engineering work is carried out in accordance with accepted industry standards, company procedures, and client expectations.
Supporting Project Managers with project execution, resources allocation and risk management
Monitor and optimize the use of staff across the office to ensure ongoing utilization targets are achieved.
Selecting, hiring staff, and developing their career path focused on infrastructure technical leadership, project management, client management, or a combination thereof based on their demonstrated capability and particular career interests
Represent the Company in public and professional activities in an active manner which further enhances the reputation of the Company
Job Requirements
What you will bring:

Minimum 10 years of experience in design, engineering, construction and management of which a minimum of 5 years is in a consulting capacity
Project management of municipal and multi-discipline projects
Consulting and/or professional experience in B.C. is an asset
Experience in business development in both private and public sectors.
Experience in liaising with clients, contractors, and other consultants
Experience in coaching and mentoring staff
Strong communication, interpersonal and organizational skills
Committed team player and an independent worker
Ability to travel across Canada
Possesses a valid driver's licence
Education
Bachelor's Degree
AE is an Equal Opportunity Employer and encourages women, Aboriginal people, persons with disabilities, members of visible minorities, and members of the LGBTQ+ community to apply. For applicants with disabilities, accommodations are available upon request for candidates taking part in all aspects of the selection process. We are also committed to protecting the privacy of your personal information and as such, it will be used for recruitment and employment purposes only.
Apply for the job now!
Also, check out other jobs in Canada
Disclaimer: _ The information contained in this website is for general information purposes only. The website aims to connect job seekers with potential employers and provide relevant job search resources. _ Please note that if you find any job closed, we will update that job as soon as possible. or
Find current job openings Here
. All The Best