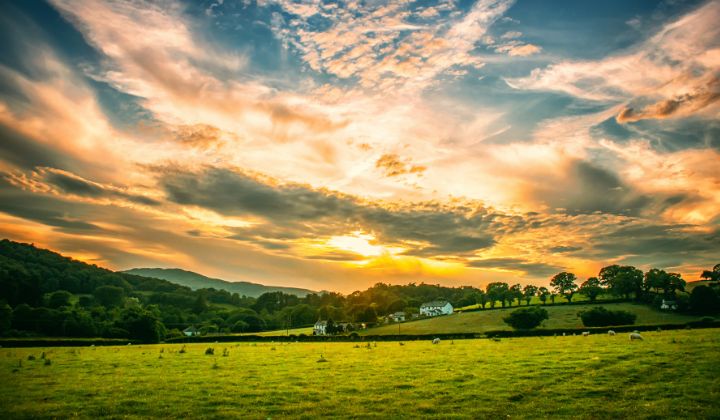 Job Position: Farm Livestock Hand

Company: Sterling Kershaw Co

Expected salary: A$55000 – 77000 per year

Location: Hume, ACT
Farm Livestock Hand Job Details:
We are currently seeking a beekeeper with a range of experience to join our family team at Sterling Kershaw & Co. The position will be based at Gundaroo in NSW (located 20 minutes from Canberra 45 minutes from Goulburn).
The permanent position will involve all aspects of beekeeping. Based on a 38 hour week, night shifts and weekend work may be required during the season.
The role could involve about 50% field work camping in various areas of NSW and 50% farm/ shed/ maintenance work. Work extremely varied and interesting.
Candidate with a HC Licence and be experienced in long distance driving. Ability to use skid steer loads is also an advantage.
Pay rate – Pastoral Award – Farm & Livestock Hand | $55,000 – $70,000
To be successful in the role you will:
Have knowledge of general beekeeping
Be able to work flexible hours, in varying conditions, including outdoor and away from home
Manual lifting required.
Not be allergic to honeybees
Have a current drivers licence
Work as part of a team
The specific roles are varied and will include:
Breeding of queen bees and maintaining healthy bee population
Knowing ideal conditions for maintaining good health of beehives
Identify pest & diseases.
Beehive care, management and maintenance
Bee removal
Shifting of beehives including delivery and pickup
Honey removal from hives
Assisting in honey extracting shed
Cleaning of extracting room
Wood work; repair of hives
Programming and planning for all aspects of beekeeping and hive removal
Maintain knowledge of beekeeping
General labouring
Farm work – merino sheep, fat lambs and cattle
Also, check out other jobs in Australian Capital Territory
Disclaimer: _ The information contained in this website is for general information purposes only. The website aims to connect job seekers with potential employers and provide relevant job search resources. _ Please note that if you find any job closed, we will update that job as soon as possible. or
Find current job openings Here
. All The Best