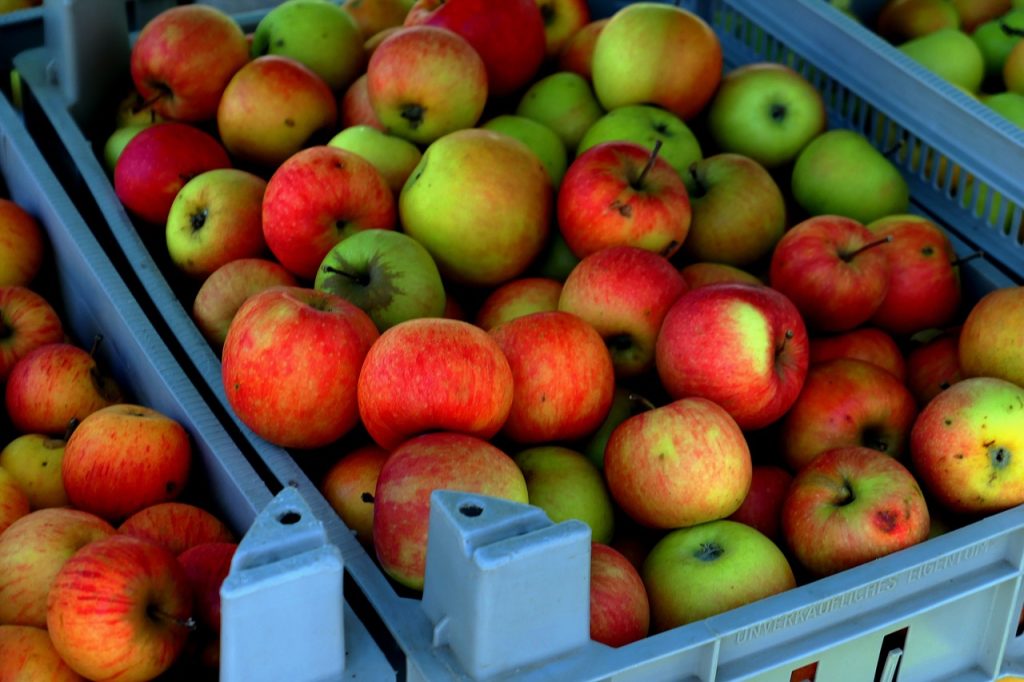 Seasonal work is available for fruit pickers from early November to late May annually.
We welcome fruit pickers with and without experience and prefer that you work with us.
All workers must have a Tax File Number. You must also have a valid visa to work in Australia if you are visiting Australia from overseas.
Duties & Skills:
Start early in the morning and will be picking berries directly from the plants using a picking trolley.
You're seated and shaded as you pick your way up & down the berry rows gently plucking ripe and ready berries
From the plants and placing them into the field harvest trays.
Work alone on your own trolley.
Physically fit and able to work extended hours and flexible shifts
Committed to getting to work on time
Not Allergic to wasps and bees
Benefits:
Picking is paid under the Piece Rate
An average competent Picker has the opportunity to earn more than the base rate in the Horticulture Award
We make a direct payment of your wages into your bank account and provide you with a pay slip
Relocation assistance
We ensure workers stay with us at is low cost.
Interested people should apply immediately
Apply Now, and Also check Fruit Picking Jobs With No Experience Queensland.